Money is the means to buy all things or a value used to pay for buying objects. Money are either made up of metal coins or papers. Have you ever bought a chocolate using money? Do you know which rupee note values how much? Let us know about money with pictures.

Coins currently used in India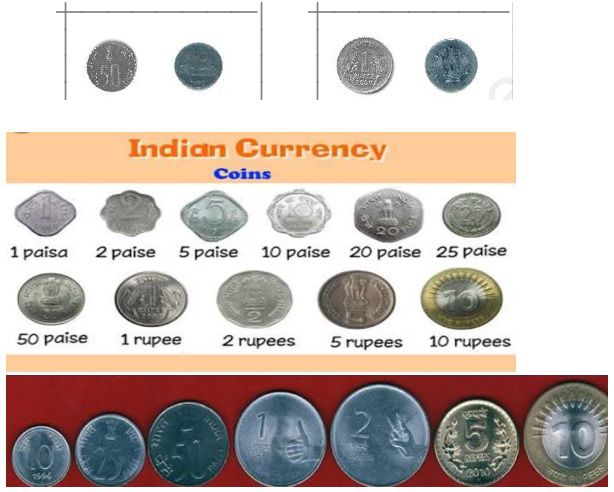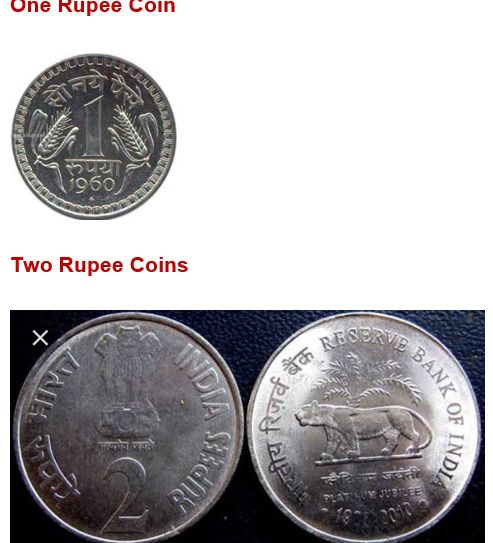 Five Rupee coins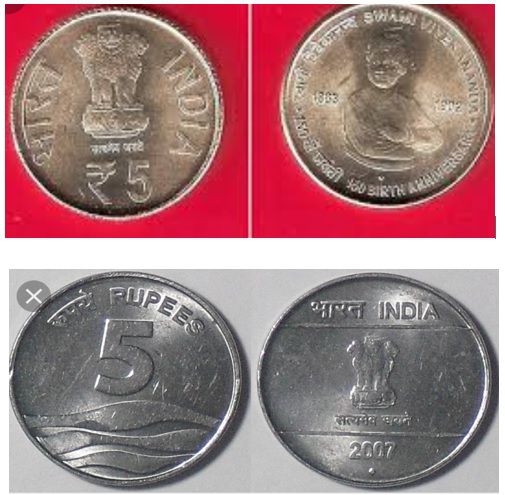 Ten Rupee coins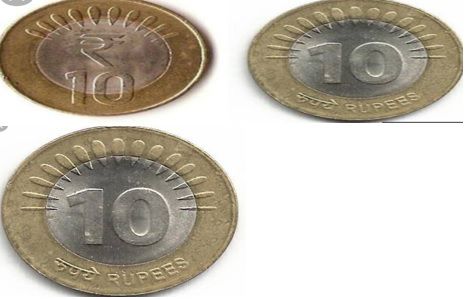 Different rupee notes currently used in India
One rupee, five rupee note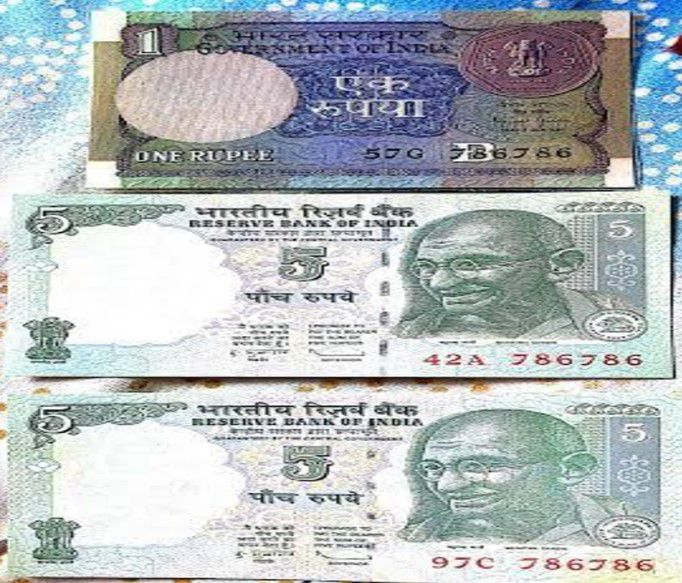 Five, ten, fifty, hundred, five hundred, one thousand and two thousand notes.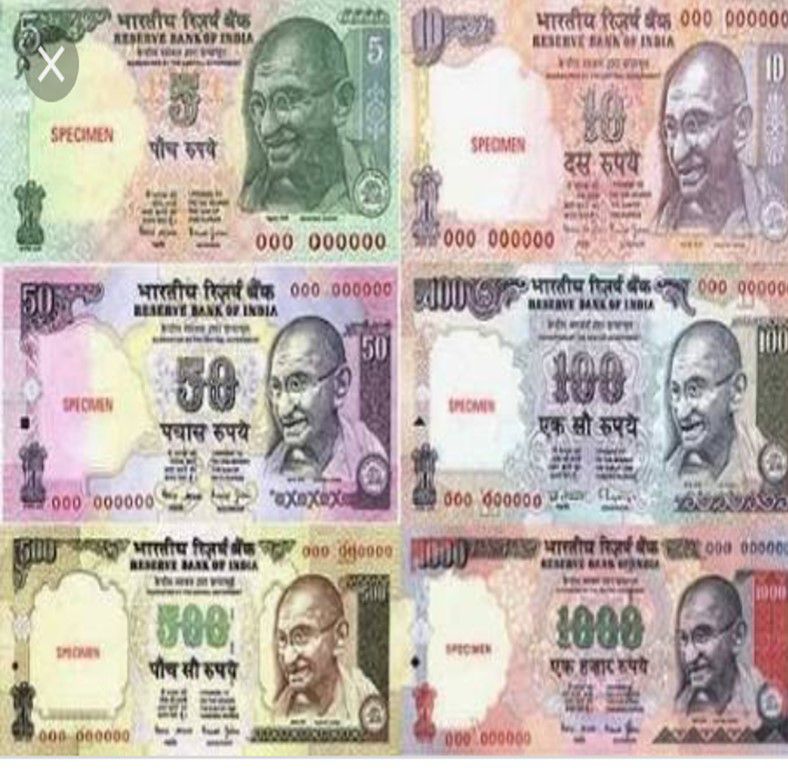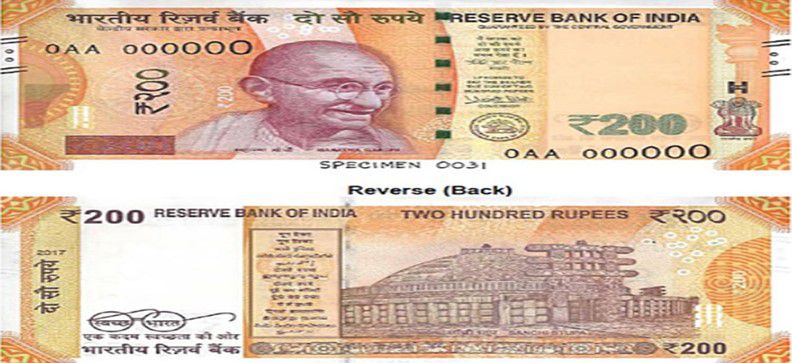 Five hundred and thousand rupee notes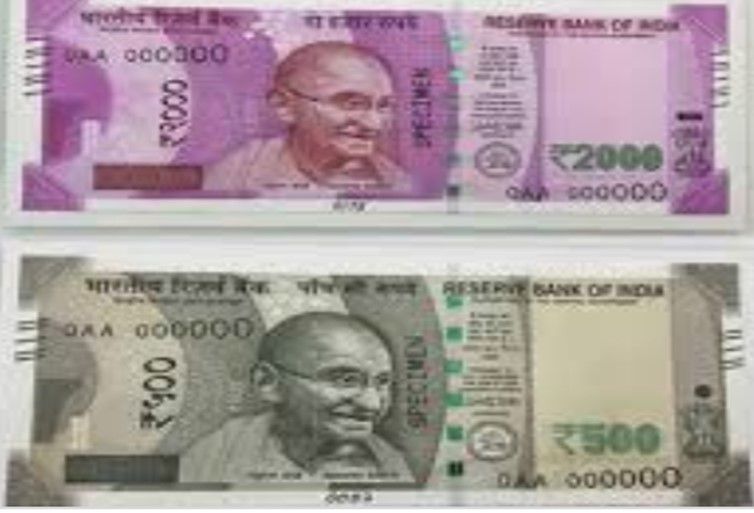 Questions on Money Addition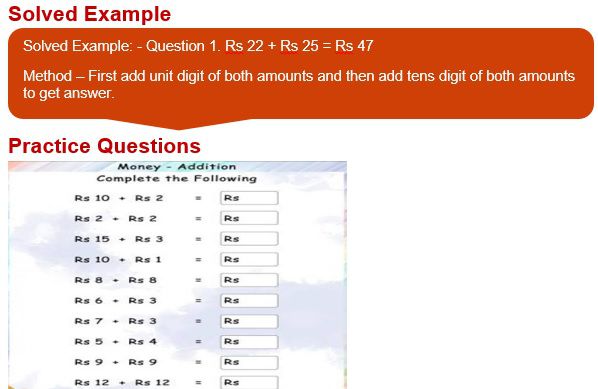 Questions on How many Coins?
Solved Example

Method – How many coins questions are solved by dividing total money i.e big money by small money. Example – How many Rs 2 make Rs 18?
Solution – Rs 18 / Rs 2 = 8 coins
Answer – 8 coins
Practice Questions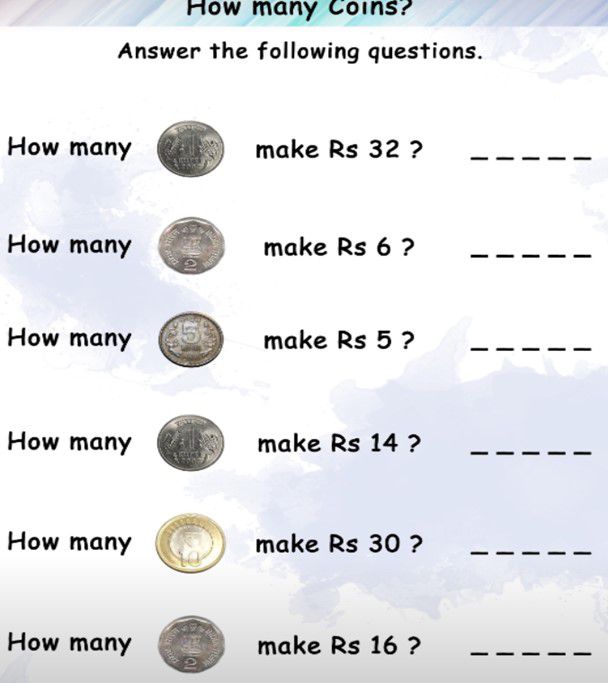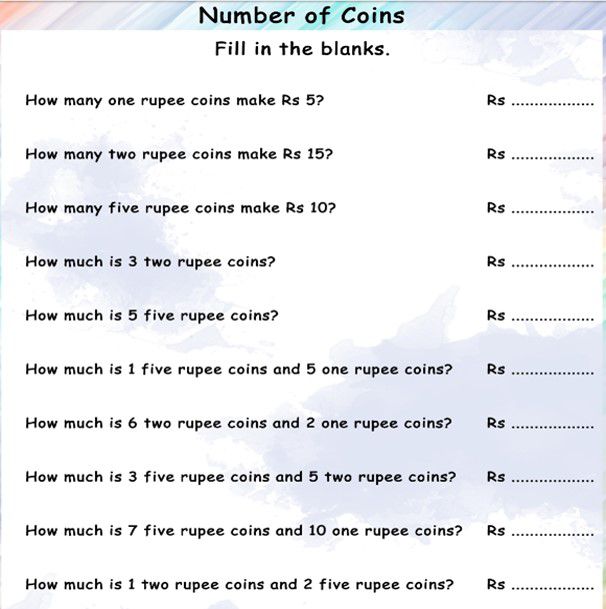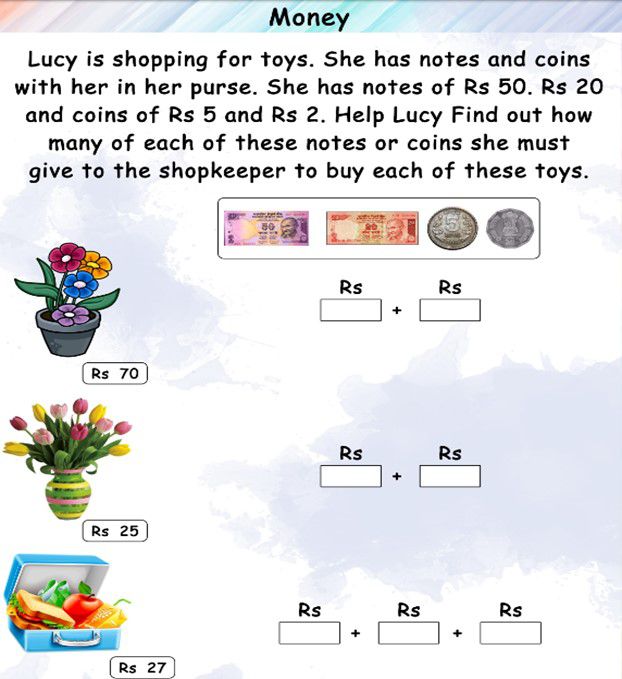 Recap
Money is the value of things bought from market.

There are different types of one, two, five and ten coins.

There are various types of notes used in India to purchase goods.